Conditions: Reformer Pilates Offer is a "Non Lock Membership" Cancel anytime with 1 months notice
Classes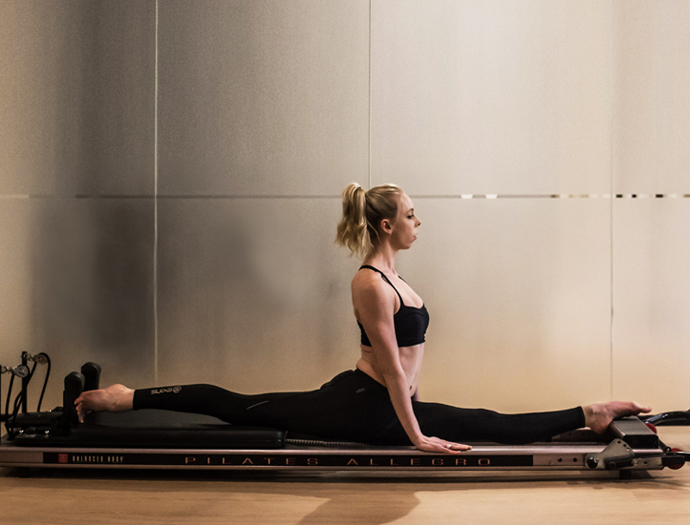 Reformer Pilates
Great for improving alignment, core strength and creating toned lean muscles
"Be inspired by the changes"
Yoga
Best for balancing the mind and body, increasing flexibility and improving posture
"Bring balance back into your life"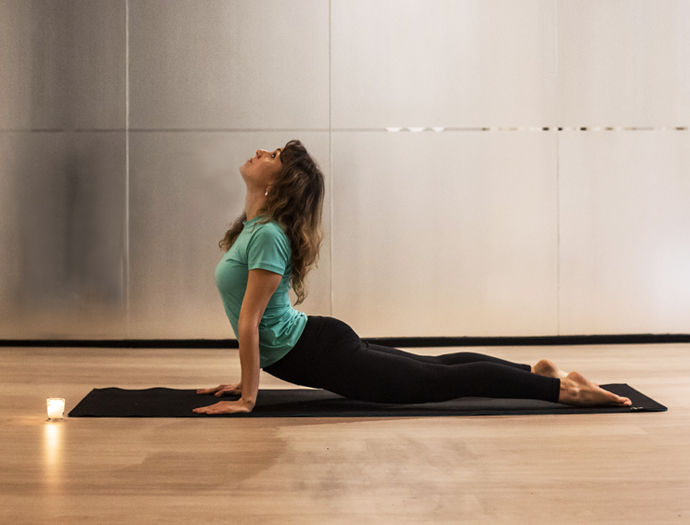 Spin
Ideal for improving cardiovascular fitness as well as muscularand mental endurance
"Be willing to go the distance"
Barre
Ideal for leanly toning the body and feeling a burn whilst increasing one's heart rate
"Elongate and tone the body"
Studio Space
Studio Location
Studio Details
BROADWAY STUDIO
To find out more information about classes at the Broadway Studio, located at Level 1, 86-90 Bay Street Ultimo NSW 2007 CALL US on 9566 4900.
Conditions: Try our studio out for $39 per week gaining access to over 60 classes of Reformer Pilates, Yoga, Barre, Zumba and Spin classes.
AREAS WE SERVE
The studio is in close proximity to Broadway, Glebe, Ultimo, Pyrmont, Erskineville, Newtown, Darlington, SurryHills, Redfern, Waterloo, Camperdown, Annandale, Chippendale, Haymarket, Eveleigh, Leichhardt, Forest Lodge offering Reformer Pilates classes, Yoga classes, Barre classes, Zumba classes, Spin classes and Physiotherapy for rehabilitation requirements.
Social Media
©2023 Qurome.com All Rights Reserved | Designed & Developed by